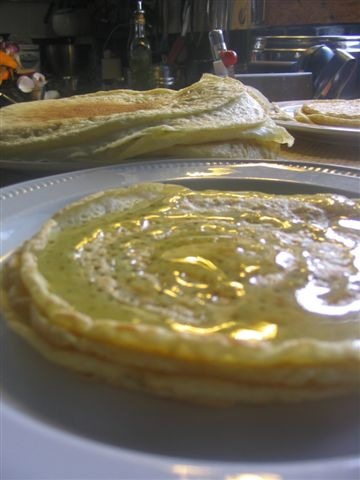 Cooking Classes

Various sensitivities can be catered to. The cooking class repetoire is very personal as different people have different needs.

Please note what sensitivities you have/suspect and we will cater to your needs.

Recipes and menus requested/developed for individuals in the past include:

gluten free
gluten free/casein free
soy free
egg free
wheat free
corn free
grain free
and more...